Your browser does not support this application.
Please use a recent version of Google Chrome, Mozilla Firefox, Apple Safari, or Microsoft Edge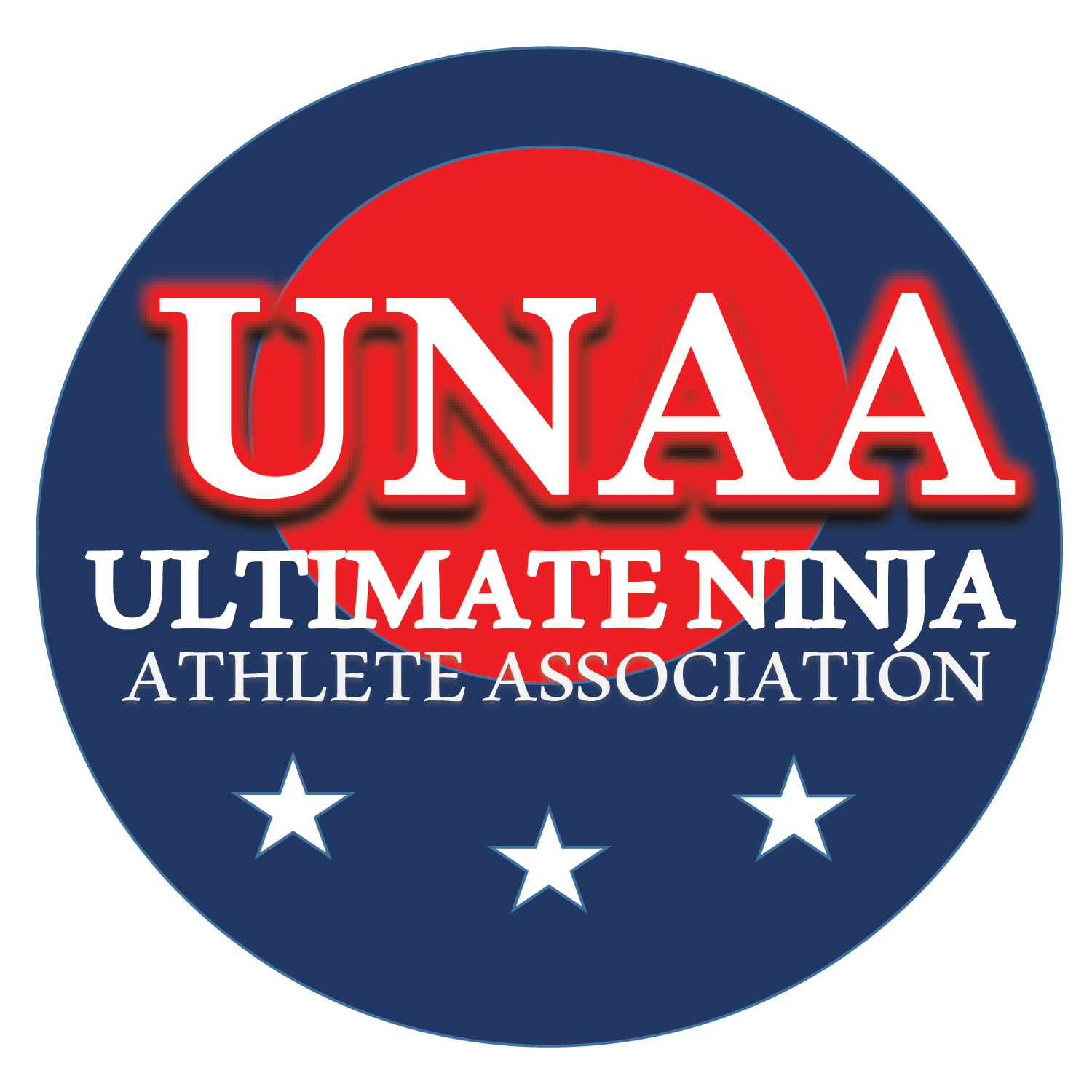 +
UNAA uses Ninja Master for running events and tracking standings in the league. Log in or create a free account with Ninja Master to continue your UNAA membership registration.